Microsoft has provided Outlook for Mac OS along with Windows. Earlier version of Outlook for Mac was available with Office 2001 and was only for use with the Exchange servers. These previous versions lacked in terms of facilities and performance when compared to Windows based Outlook. However, Outlook 2011 broke these conceptualizations and came up as a strong contender when compared to Windows based Outlook despite of not having all the features as MS Outlook 2010 has. In fact it also proved to be better than its preceding email client versions which were later replaced.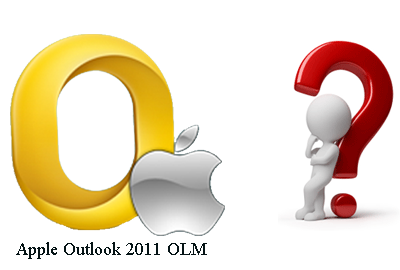 Outlook 2011 has a provision of saving or archiving the emails and other data from the email client. This process creates an OLM file which can be archived using the Export option provided by the email client. Thus when you choose File >> Export command and export the email data as OLM file all the data gets stored in OLM file. But there is no way to select some emails and then export it. It will export all the emails.
In case you try to drag and drop single email from the Outlook 2011 application, it will be saved as an EML file. Single .eml file is created for each email and thus you can create a folder with all the emails stored in it as EML files. Thus, EML and OLM files can be created which can be later imported or exported for data migration.
Where does it Get Stored in your Machine?
Generally Outlook for Mac utilizes its own database that is to quickly retrieve the messages at the time of browsing or on the lookout for. Though every other application has a totally dissimilar catalogue intended through others and every single utilizes a Microsoft proprietary.
The actual location of Outlook for Mac 2011 file that is Outlook OLM will be in this manner
~/Documents/Microsoft User Data/Office 2011 Identities/Main Identity/
Where in this "~" states the user home folder just like the way you create your own user-profile.
Mac Outlook Identities
Identities are just one set of data-files which you make use of in your everyday work. This particular one set consists of multiple attributes such as user accounts, messages, calendars, contacts etc. Many identities can be saved in a single office Database folder however when it comes to open them you will be only allowed to open one identity at once.
Advantages:
Your profile can contain multiple Exchange accounts.
Conversation threading will occur under same subject line.
You can view calendar data like meeting schedule in email.
Import MS Outlook PST file and its data.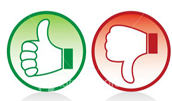 Conclusion: It completely depends on the user's requirements and perspective whether this email client will be optimum for him or not. One thing which is noteworthy is of you are switching from Windows based Outlook to Mac based Outlook you can easily migrate data as there is provision of importing PST file in Outlook 2011. But if you are migrating from Outlook 2011 to Windows PST, then you will have to follow some file conversion so as to make the data of OLM file accessible in MS Outlook.